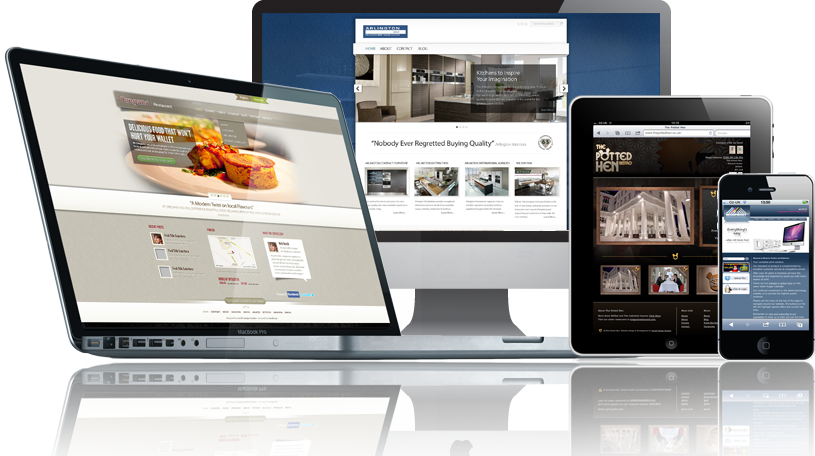 Let Gearset Media design a website for your company that looks great on ALL devices!

Gearset Media will craft targeted, high quality content that serves to attract, engage, and convert clients as they factor their social relationships into their purchasing decisions.

Let Gearset Media help you keep your website up to date with one of our monthly maintenance plans
EXPERT PLANNING
The success of your project is determined very early on. We ask the right questions to develop the right strategy.
RESPONSIVE DESIGN
Mobile browsing has surpassed desktop browsing. Don't get left behind. We'll make sure your website looks great and functions on all devices.
WORDPRESS DESIGN
Updating your website shouldn't be something that you disdain. We make website management simple and pleasurable.
CUSTOMER SERVICE
In 8 years of business, not one of our projects has ever failed. We always finish what we start. But don't take our word for it.
What Our Clients Are Saying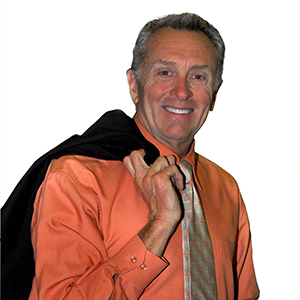 Mike B.
The Mike Boyle Restaurant Show
After a twenty year internet and media presence, I felt that I needed to grow my brand by updating my website and expanding my social media reach. Enter Ed Wilkes at Gearset Media. He did a fabulous job. Timely, responsive, and very customer service focused, Ed got me exactly what I was looking for. I suggest you give him serious consideration when reviewing your internet needs.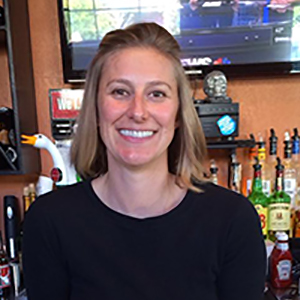 Gearset provided excellent design and social media strategies when developing an on-line presence for my restaurant. Mr. Wilkes was able to take my ideas and wishes for a web site and build on them, making for a very visually appealing web design as well as highly functioning. Repeatedly, I receive compliments on how nice our web site is. Over the course of business, we have made numerous changes including adding a mobile version of our ...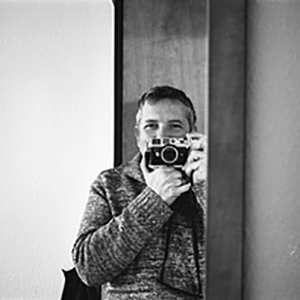 John M.
John Masters Photography
I have had a web presence for my photography since 2005. When I was ready for a change to a professional looking site Ed produced a site that could not have been more perfect for my needs and he had included every detail in my website that I had asked for. I could not be more happy with my experience with Gearset Media. If you decide to go with them for your web and media ...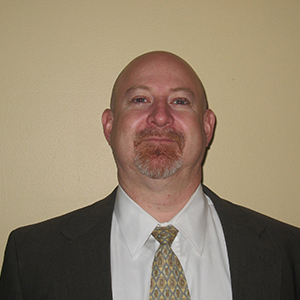 Ed is absolutely awesome to work with and his work is impeccable. I would highly recommend him for his easy going approach, guidance, technical ability and valued recommendations. I have no doubt our company will drive more business based on the website design alone. Glad to have partnered with you, Ed.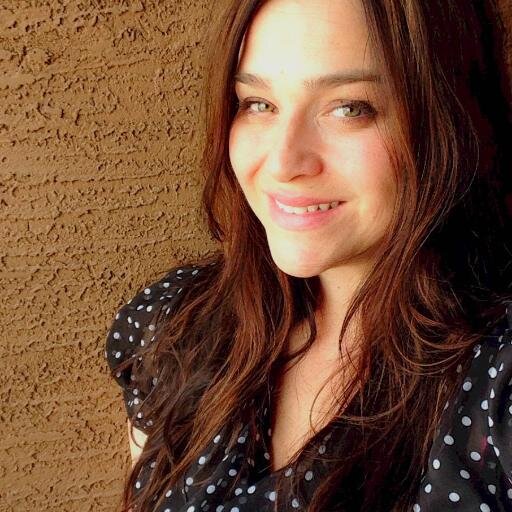 No need to mince words - Ed at Gearset Media is a pro. He delivers on his promises every single time. Ed is a consummate professional and extremely talented at his craft. I highly recommend Ed and his team to anyone wanting a beautifully designed Website that functions well.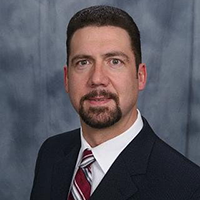 Gearset Media, and Ed specifically, is a fantastic partner for us at Crawford&Grey. Ed was patient and flexible throughout the process of web/logo design and the many other services he has provided for us. He provided excellent input and ideas while doing a great job of listening to what we wanted. I will absolutely refer him to our clients as well as anyone I meet who has a need that is within the service offerings ...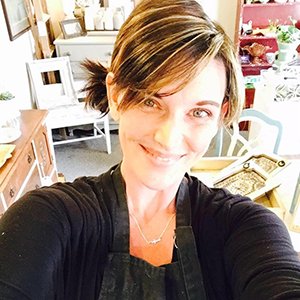 Stacey C.
The Vintage Vine
HIGHLY recommended! Ed's work has impressed me so much! I was not really sure what I "wanted" my web page to look like. I gave Ed some general ideas for format and he built a site for me that absolutely reflects my personality and product culture. Even the colors are spot-on! I love it! It's beautiful, efficient, easily navigated, and most importantly--functional. My business is sure to bring more revenue now that my customers can ...
CONTACT US
Let Gearset Media help you set and reach your company's online goals.